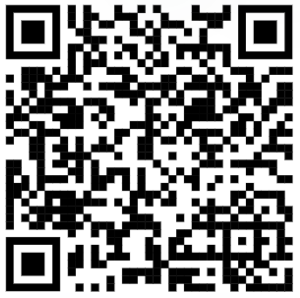 Scan to visit the CFAA donations page to make a donation or pay for your reunion.
Dues, General, & Tiger Pride Donations
We are thankful for your support and appreciate your donations, whether large or small.
To become a Tiger Pride Member, it is $250 or $100 if you are over the age of 70.  Dues are $10.  When making a donation that is in honor or memory of someone, then please email us that information.
History of Chagrin Falls Schools, Vol. I: 1833 – 1960
Reunions
Please select your class year reunion and the number attending. For those from the Class of '67, scroll down further for your options. If viewing this page on a mobile device, then the option to pay via Venmo may not appear. On your desktop all options should be available.
Scholarships
QR Code for our Scholarships is below